Mark Angel - High School Presidential Election Episode 16 (Video)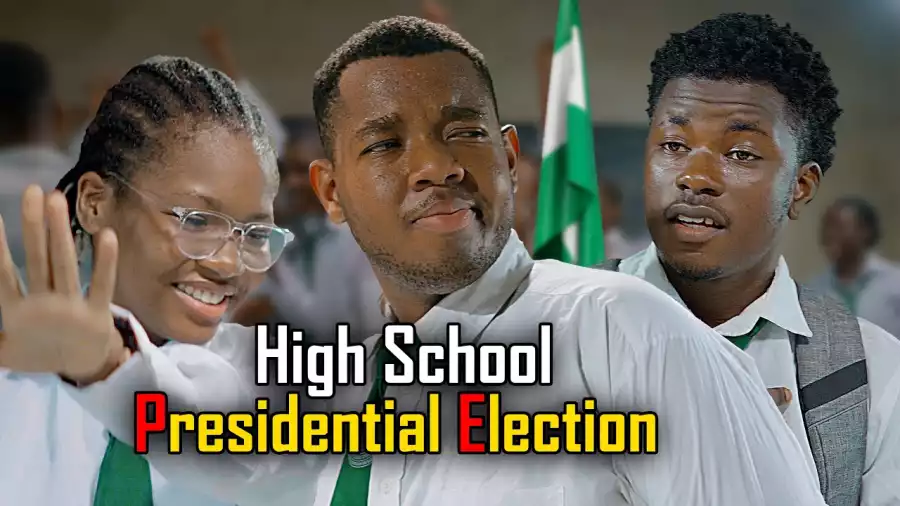 The Mark Angel Comedy crew team up to form Mark Angel TV, a comedy central for skits production has dropped a new episode for High School Worst Class comedy series.
The class prefect election takes an unexpected turn when Slow D, the ultimate indecisive voter, holds the power to determine the winner.
With both candidates tied at 5 votes each, the fate of the class prefectship rests in Slow D's hands.
Today's episode is titled High School PRESIDENTIAL ELECTION.
Watch and download below;