Sia - Gimme Love (Video)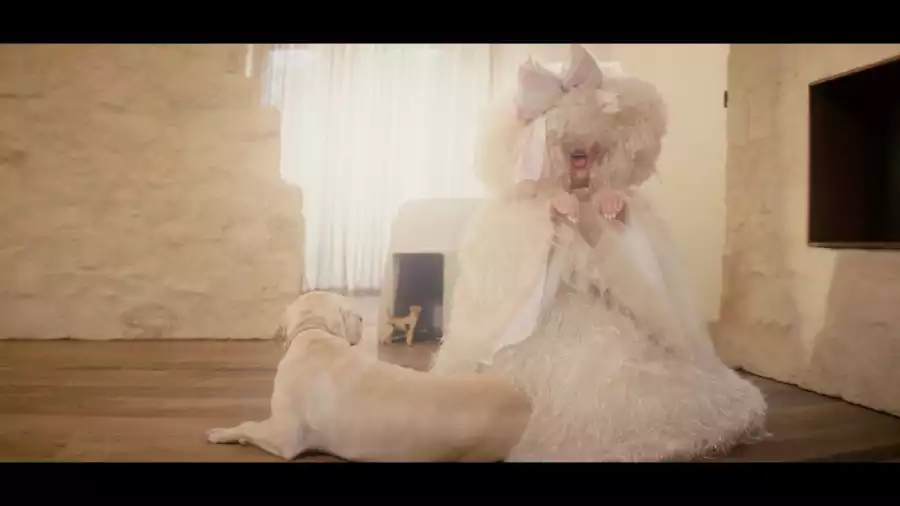 Sia wants the same thing she's always wanted on her new single, "Gimme Love." "Oh, please now, do this just for me," she keens in the song's chorus, "I don't ask for much: Gimme love, gimme love, gimme love." The track, which comes ahead of the artist's upcoming Reasonable Woman, sounds both hopeful and desperate as she pleads for affection.
The song's video begins with Sia dancing alone, dressed in white, as a dog looks on trying to figure out just what the heck she's up to and when she's gonna give him. Then Sia's friends show up and it turns into a party. They frolic and dance and the room fills up, and the dog remains a very good boy throughout.