Brainjotter - The Wise Teacher (Comedy Video)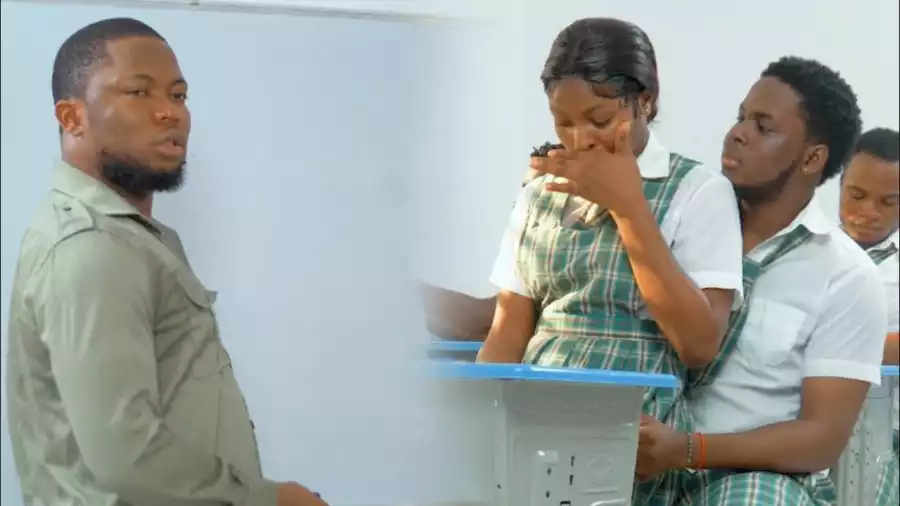 Here's a new skit by the Popular Instagram skit maker Brainjotter. His new release is titled The wise teacher, this will definitely crack you up. See below!
Don't forget to share this post with your friends and family by clicking the share buttons above.
Watch and download below;