House Of Ajebo – Tegwolo Unfriends Tega (Comedy Video)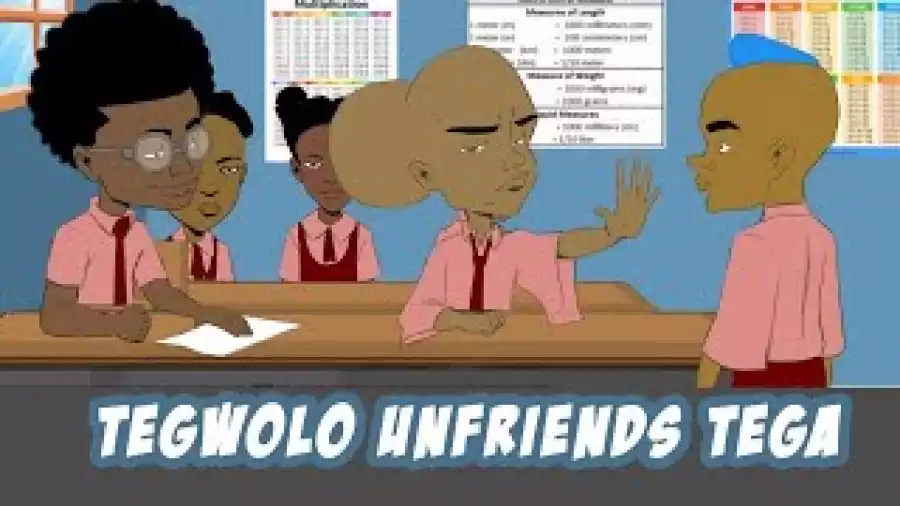 Here is a new skit by the Cartoon character House of Ajebo and this cartoon skit is titled Tegwolo Unfriends Tega.
Tegwolo is angry with Tega for leaving him to face Tonye's dog alone and doesn't want anything to do with Tegwolo.
Tegwolo is now friends with Tonye and focused on his studies. Tega cannot stand the fact that he is now an Ex-friend.
Watch this and laugh out loud, also don't forget to share it with your friends by using our share buttons above.