Akpan and Oduma - Expensive Fufu (Comedy Video)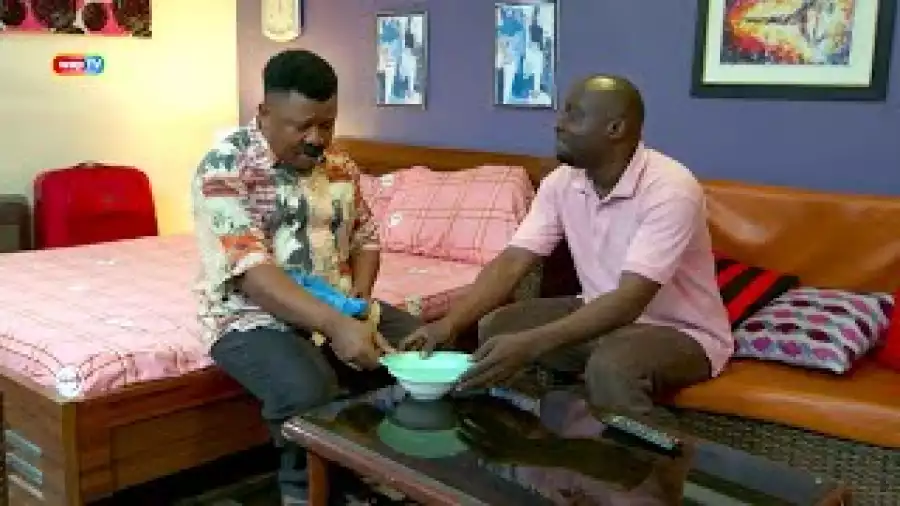 Akpan and Oduma are here again with their weekly skit release, this is titled Expensive Fufu.
After winning a sports betting game, Akpan refuses to give Oduma some money. He decides to buy a brand-new iPhone instead, but a huge surprise awaits him.
Watch and download this episode below;