Oxlade – KATIGORI (Video)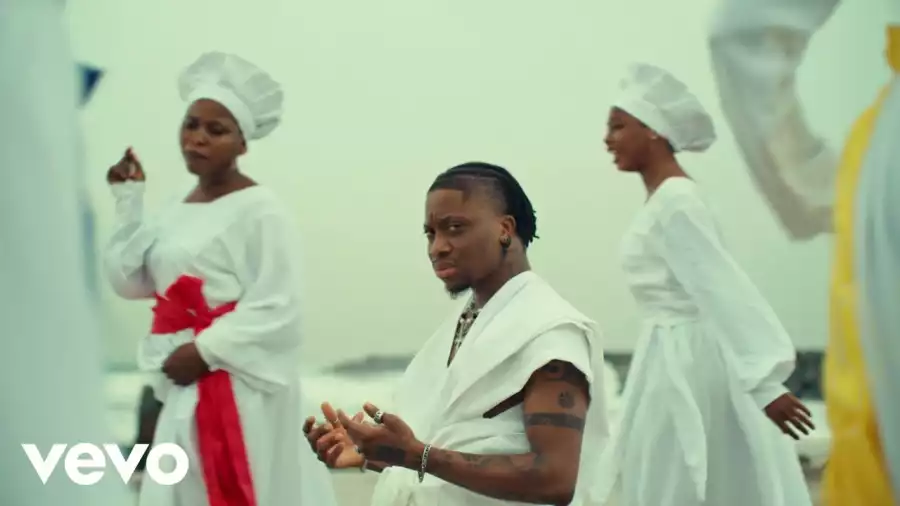 Nigerian singer, Oxlade has unleashed the video to his latest track titled "KATIGORI".
This highly anticipated song is set to captivate listeners with its incredible sound and infectious melodies.
With its catchy beats and captivating lyrics, "KATIGORI" is a must-have addition to any music lover's playlist.
Oxlade's unique style and vocal prowess shine through in this amazing record, showcasing his talent and versatility as an artist.
The music video was filmed by Kambi Pictures.